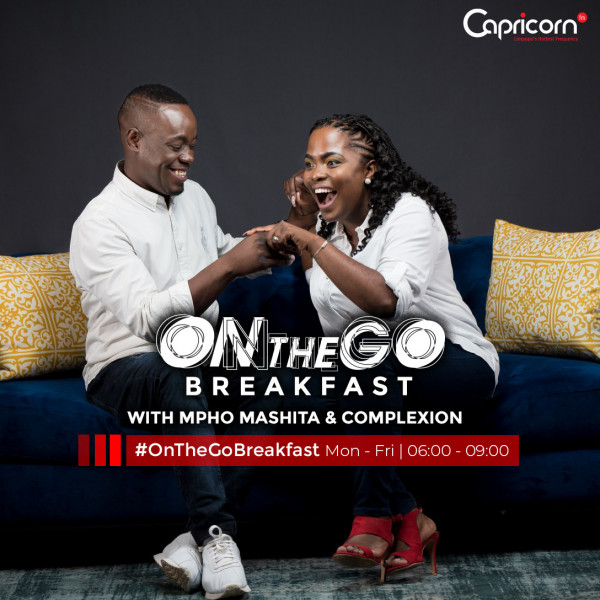 Doctor Khumalo remembers his friend, Bob Mabena #OnTheGoBreakfast
South Africa has lost a great broadcaster! Bob 'The Jammer' Mabena died on Monday 10 August 2020 due to a cardiac arrest.

At the time of his death, Mabena was the anchor of the breakfast show on our sister station, Power 98.7.

To mark his 51st birthday he released a house music compilation of some of his favourite songs.

One song remains iconic though, 'Get Funky' is a song he recorded with Soccer Legend, Doctor Khumalo and a song that also gave him a SAMA award in 1994.

Doctor Khumalo remembers Bob Mabena as he talks to DJ Complexion and Mpho Mashita.