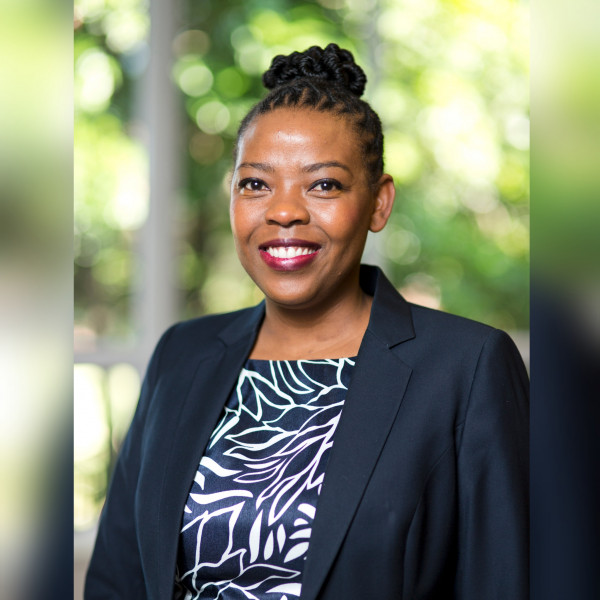 The Ins and Outs of Employee Influencing
Ayanda Seboni, Group Executive Brand Marketing and Communications at PPS, joins us to discuss the ins and outs of employee influencing and her personal experience with it.

"When you have employees who are influencers, it's almost like a pyramid. One person amplifies your message and helps you reach other audiences that you wouldn't have ordinarily reached," comments Ayanda.
Employee influencing is on the rise in South Africa and is an effective way to create awareness of your brand and your employees' expertise.

Connect with Ayanda on Twitter here: https://twitter.com/Ayanda19 and on LinkedIn here https://www.linkedin.com/in/ayanda-seboni/.

Subscribe to Nfluential's newsletter to stay updated here https://bit.ly/2DxoDC9 and follow us on Twitter at https://twitter.com/NfluentialSA and LinkedIn https://www.linkedin.com /company/nfluentialsa.