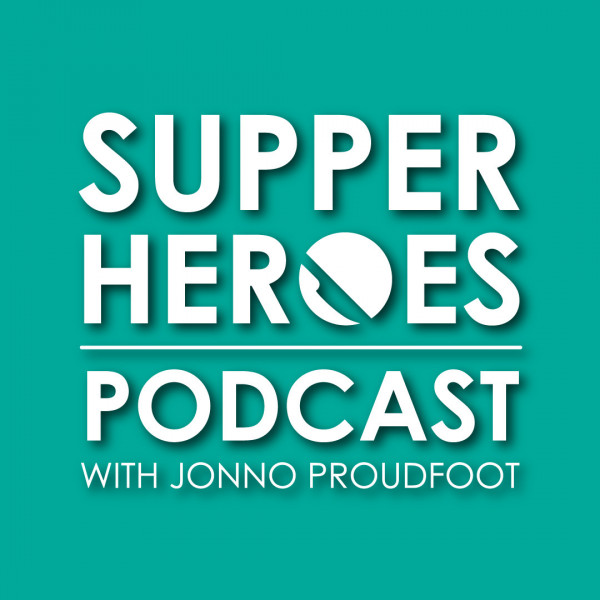 Lee Anne Patrick - Out Of The Dark and Into The Light!
Tune in to be inspired by a remarkable food transformation story.

Lee Anne joined the Real Meal Revolution Coaching Program late last year.

Each week I saw her showing up for our Weekly Mindset workshops and Dietitian Q&A sessions, and each week I noticed her getting leaner and leaner.

Now, she's about to move on to a new chapter of her life, no longer weighed down by excess weight and all of the negatives that come with that burden.

But she's not leaving without sharing her story with us. What a legend!!!