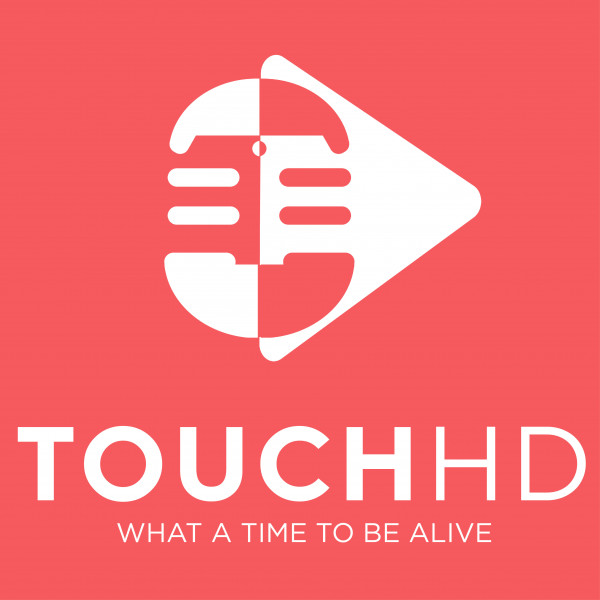 Africa Digital World - New World
This is our debut episode. We reflected on some of the major highlights of the digital revolution, albeit humorously, through the lens of Nas' 1999 song - New world.
We spoke about the purpose of the podcast - to provide a platform for discussing the impact and influence of technology on economic development and entrepreneurship, in Africa.
Discussions on "Digital" in Africa are existential; We posed questions like "If Google stopped allowing Africa to use it's services, what recourse would Africa have?".
We also made the argument that "digital is not about gadgets, it's about the mindset", and gave a brief overview of Digital Thinking, covering the following aspects;
Customer Centricity,
Cross-skilling,
Experimentation,
Agile, and
Design thinking.

For ANY business to be sustainable in the digital era, it has to practice and apply Digital Thinking.