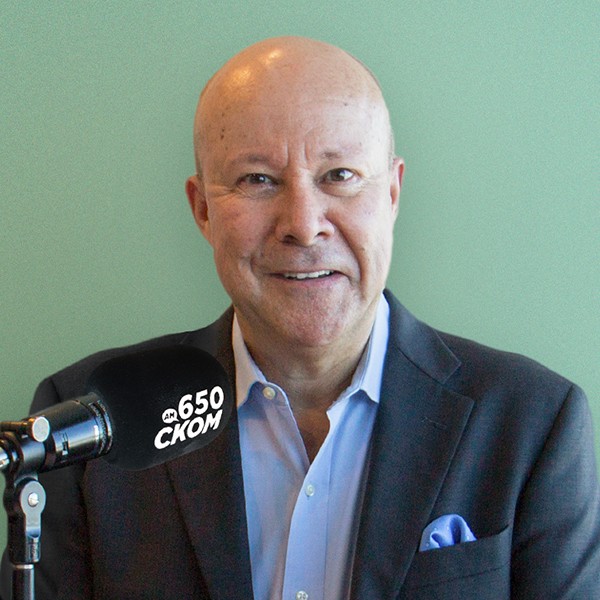 GORMLEY - INSPECTOR CAM MCBRIDE - AUGUST 7
Inspector Cam McBride with the Saskatoon Police Service joins Mike to tell us a heartwarming story about an officer using kindness to end a scary mental health call.

Then

Guest Host Mike Couros wants your help with a dilemma. He's got a "would you rather" question for you, but he's not going to tell you what it is until you're on the radio with him so give us a call at 1-877-332-8255 and help answer Mike's Big Dilemma!