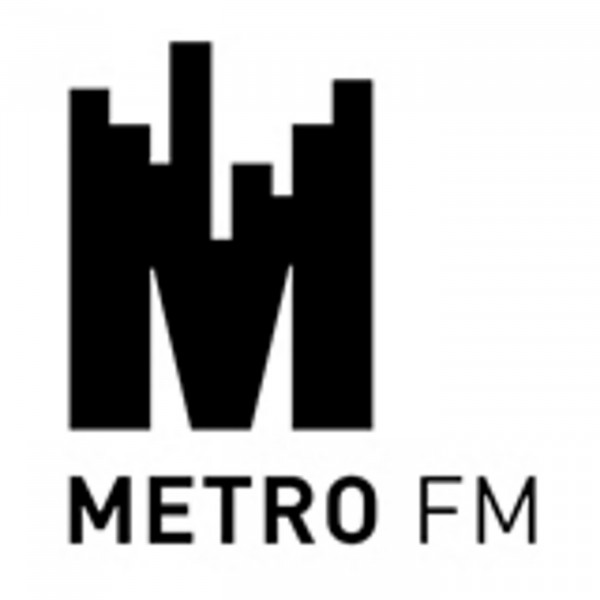 THE HOT BOX
The Tshwane University of Technology has announced that it will improve the delivery of a fully blended online learning experience to more than 64 000 students.
The institute has a plan to adopt digital and smart technologies to enhance student-learning experiences, facilitate knowledge creation, increase engagement, and accelerate technology transfer.
a global learning technology leader Visins Consulting and D2L have won the tender to implement the Brightspace platform as the University's learning management system.
Brightspace is a cloud based learning platform built by educators, that works on any device.