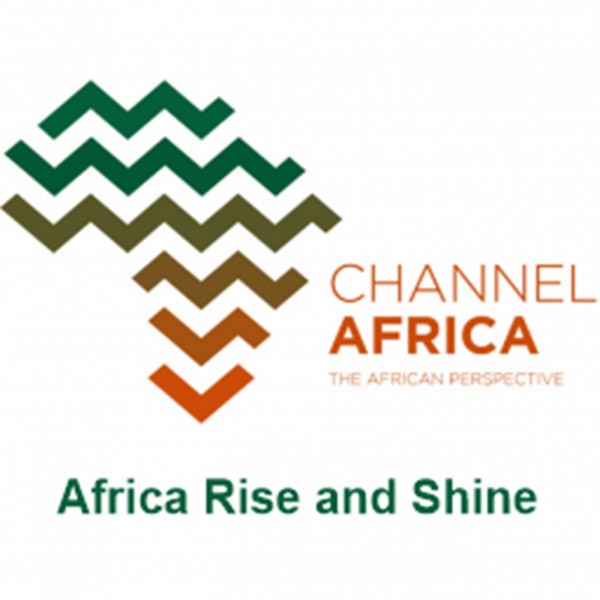 Africa rise and shine
The Zimbabwean High Court has denied bail to investigative journalist, Hopewell Chin'ono, thereby limiting his chance of freedom ahead of his trial. Chin'ono was arrested ahead of protests against corruption scheduled for the 31st of July following some COVID-19 scandal exposure that he also made.
The illegal movement of undocumented foreign nationals known as 'border jumpers' is worsening around the Beitbridge border between South Africa and Zimbabwe. This comes amid a crackdown by Harare on dissidents.
South Africa's Cabinet has called on all public institutions to uphold the highest standards of integrity and accountability. The announcement was made by Justice and Correctional Services minister Ronald Lamola in Pretoria.