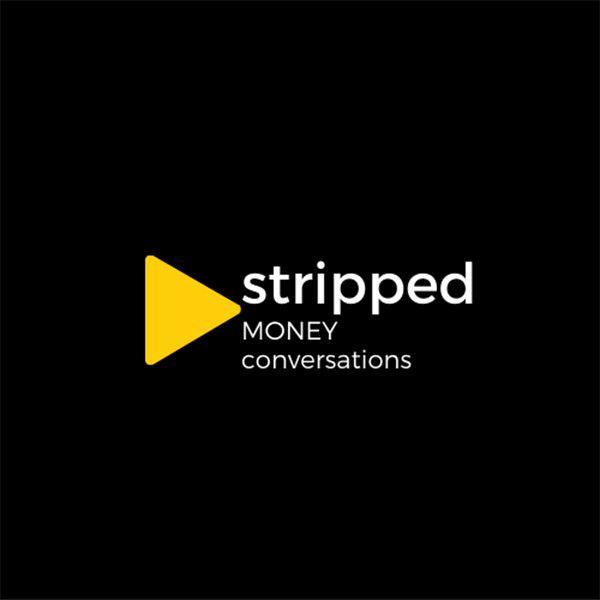 How to teach your children about money
Our guest today is Gugu Sidaki, co-founder of Wealth Management firm Wealth Creed and author of the Nala series of books which aims to help our little ones learn more about money. Among other things, we discuss ways to get the basics right when it comes to teaching children about money and how to apply money principles for every age group using practical examples.

Let me know what you think of this episode by tweeting @StrippedMoney or share the love on Instagram by tagging @stripped_podcast. You can also join our community by visiting our website. I'd also love it if you left a review on whichever listening platform you use.