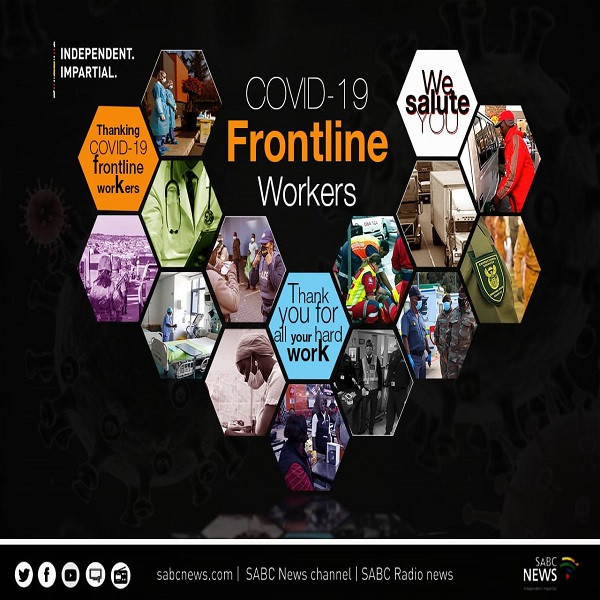 PODCAST-COVID-19 Frontline Workers Part XVI: A pest control operator shares his story
Tens of thousands of workers are on the frontline of the global war against COVID-19.

Many are in the unenviable position of fighting the pandemic, at the risk of their own lives and those of their families.

SABC News captures their voices in this weekly feature, COVID-19 Frontline Workers. This week, Digital News producer Lebo Tshangela speaks to a pest control company owner Moke Simon Buang in the Free State about his experience with the coronavirus during the nationwide lockdown.