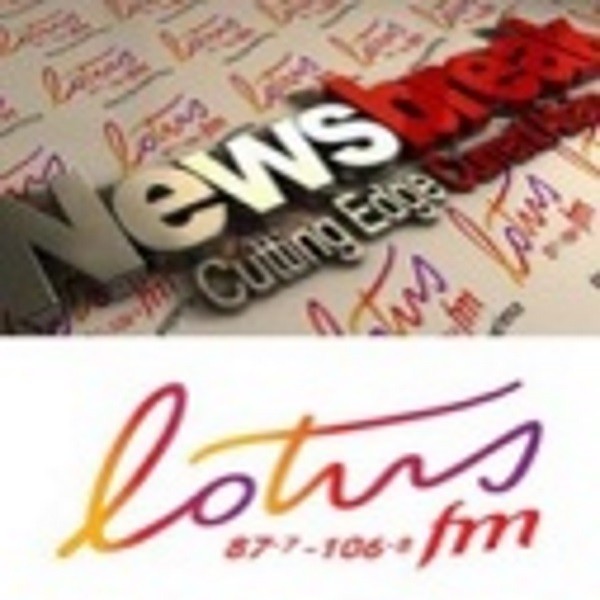 #PODCAST #NewsbreakTalk COVID-19 impacting women in business #WomenEconomy #WomensMonth
By Newsbreak Talk Presenter, Taliesha Naidoo and Talk Producer, Rachel Vadi.
The COVID-19 pandemic, has cast considerable impact on women. Regardless of where one looks, it is women who bear most of the responsibility for holding societies together, be it at home, in health care, at school, or in caring for the elderly. Today we introduce you to some incredible women to share their remarkable story in their respective fields as a Leader in industry as we culminate The Women's Economy show on LotusFM. We believe that these women serve as strong role-models, with the ability to inspire ordinary women that are doing some extraordinary work.