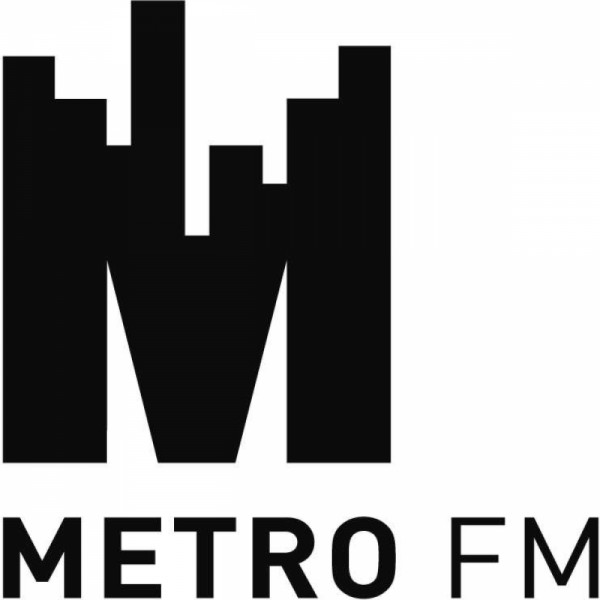 IN THE BANDO: UNA RAMS
Absolute Hip Hop is everyone's warm up to a night of the best music across the globe. Absolute Hip Hop gears listeners toward enjoying their favourite music whilst socialising, on their way out to a gig or just a night of chilling out.

Absolute Hip Hop's objective is to ensure listeners tune into METRO FM as their preferred "DJ" for the evening. From diverse genres of music to entertainment both locally and internationally, the show set's the tone for a Saturday never to be forgotten.