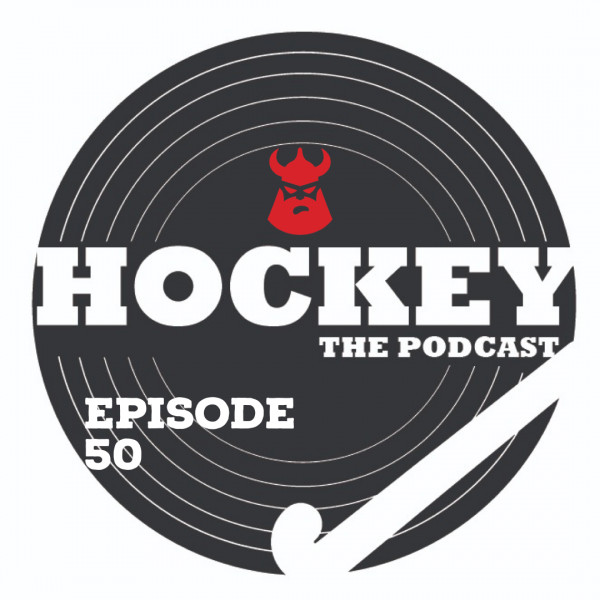 Episode 50 - The Half-Century
Since March 2019 Hockey the Podcast has been pushing through doors without even opening them!

Now Rayder Media celebrates Episode 50 of Hockey the Podcast as Tyron and Derek look back at some of the most memorable shows, while striving forward as they prepare for the next 50.

Thank you for your support, listens, shares and so much more. If there is a hockey story out there, we want to tell it!