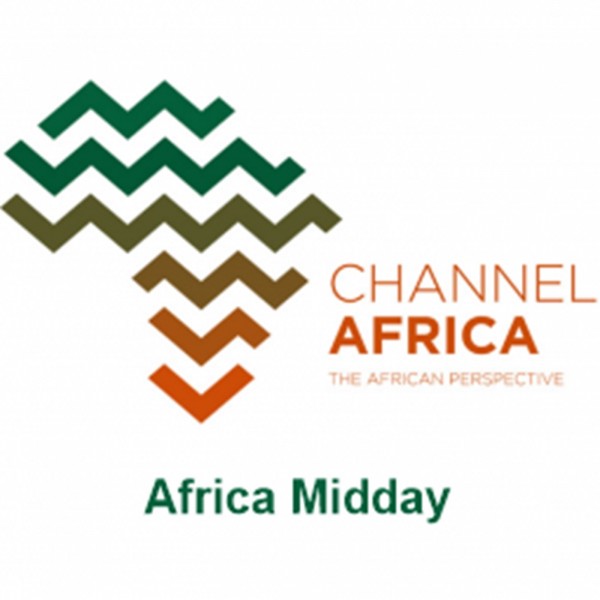 Africa Midday
TOP STORIES ON (SHOW) AT THIS HOUR

** Authorities in Nigeria are taking seriously local efforts to develop a cure for Covid 19 amidst the steady increase in the number of infected persons in the country. .........

** A story from Kenya revolving around human trafficking also known as modern-day slavery. ......

** and........ There has been a marked increase in the demand for training material on how to manufacture coffins and caskets since South Africa's lockdown. .........

In business news....... Oil and gas company Royal Dutch Shell, says its second-quarter writedowns, include the OPL 245 licence for an offshore oilfield in Nigeria--- which it holds alongside Eni -----and which is at the centre of an ongoing corruption court case in Italy ......