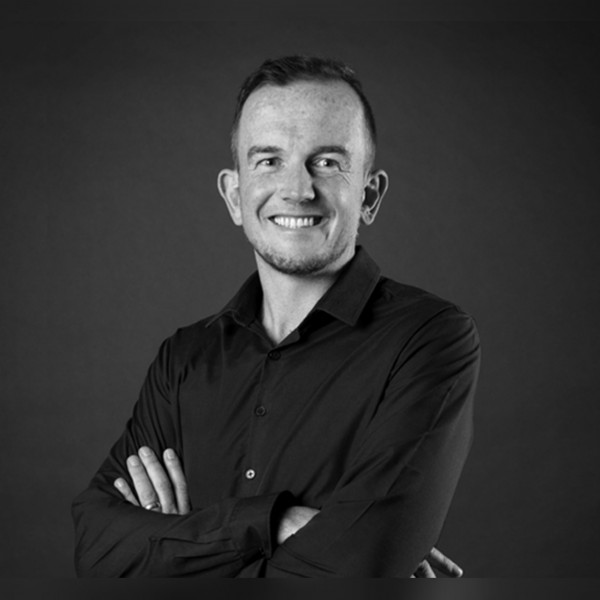 EP31: Media Agencies Beyond the Pandemic. Is it terminal? An interview with Chris Botha
Mark Twain once wrote that "I can understand perfectly how the report of my illness got about but the report of my death was an exaggeration".

Pundits have been writing off agencies for a decade. In 2019, before the #Covid19 meltdown Forbes Magazine wrote "Your Ad Agency Is Dead. It's Time To Stop Grieving And Move On". But this month a Credit Suisse report (Beyond the Pandemic) describes advertising agencies as "the great survivors".

Warc reports global adspend figures down by as much as 75%. What's the local Zeitgeist and what's the prognosis for the local media industry?

Join us for this week's The Doc & The Guru podcast as we chat with Chris Botha Group MD of Park Advertising about the shifts in advertising investment and evolving business models for media agencies.

Tune in and engage in the conversation as we discuss who's winning and whose losing in media. You'll even find out which rugby team Chris Botha supports.