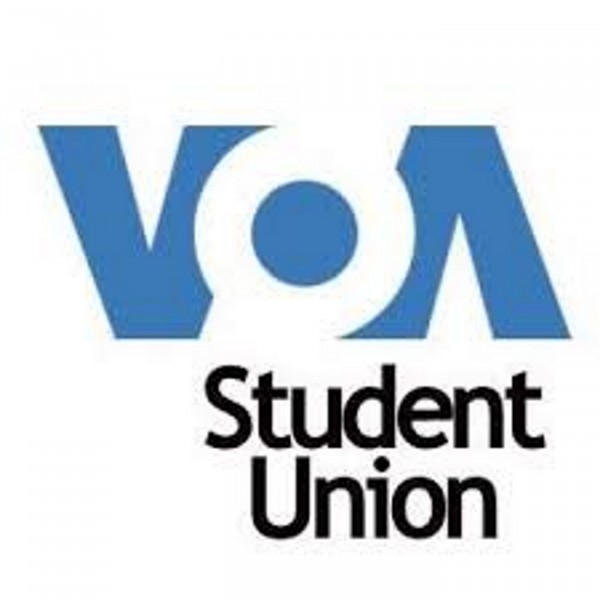 Independent Voters Are There for Issues, Not Ideology
While a majority of voters in the United States identify as either Republican or Democrat -- the two major political parties -- a growing number of voters see themselves as independent or unaffiliated with any party.

"Personally, I've never really felt either major party represents my interest," Ellen Moorhouse, who identifies as an independent voter, told VOA.

Moorhouse, 30, is deputy communications director at RepresentUs, a political and government reform advocacy group which aims to reduce corruption and gridlock. Thirty-five percent of Americans under the age of 30 say they are independent or unaffiliated, according to the Spring 2020 Harvard Youth Poll.
Independent Voting is one organization that connects independent voters in an effort to build a network and a movement to reform the electoral process. The group's mission has changed significantly since its formation in the 1990s, moving away from a focus on alternative political parties.

"We made a shift at that point away from a party building orientation to what you might call a voter empowerment orientation," Jackie Salit, president of the organization, told VOA, noting that independent voters want to vote "for the person, not the party."

"They want to be involved in the issue, not the ideology," Salit said.

In 2018, a poll by the Center for Information and Research on Civic Learning and Engagement (CIRCLE) at Tufts University in Medford, Massachusetts, found that just over half of voters (56%) between the ages of 18 and 24 were affiliated with the Republican or Democratic party.FILE - A young voter casts her ballot during early voting in Chicago, Illinois, Oct. 14, 2016.Moorhouse grew up in Massachusetts in a conservative Republican family. She said she was raised with views informed by a desire for less government regulation, but that the idea of taking the government "out of my bedroom" has actually shaped her philosophy as an independent.
"If we're talking about liberty and choice, you know, then it's your choice to own a gun and it's my choice to get an abortion," Moorhouse said. "No matter how polarizing the issues, the true heart of it is liberty, and you don't get to then hand pick which choice isn't right."

Corley, an independent voter who asked to be referred to by his last name, was raised by lifelong Democrats. He said he thinks identity politics have led him and his friends to believe they're Democrats, too. However, a few years ago, when they did ...