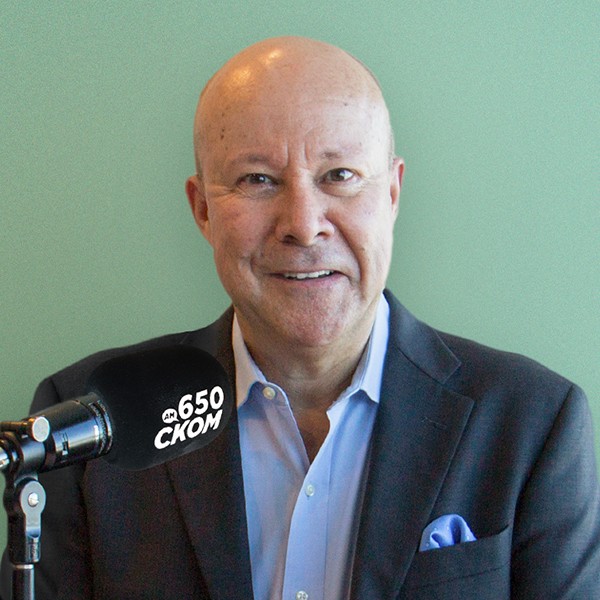 GORMLEY - DREW HOSTS & CYNTHIA CARR - JULY 27
John is away so Drew Remenda guest hosts for the week

Saskatchewan saw some big spikes in COVID-19 recently, including our highest-ever active case count and a 16th death. With the pandemic hitting the southern Hutterite communities hard, and more cases discovered around the province, it has some calling for stronger public health measures while others are still unconcerned. Epidemiologist Cynthia Carr joins Drew to share her thoughts on Saskatchewan's COVID-19 spike, and whether measures like mandatory masks should be considered.