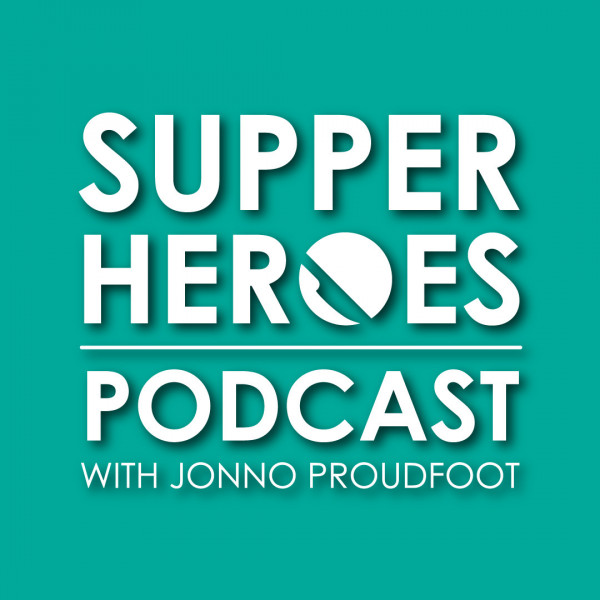 How Dom Quit Antidepressants in Lockdown, While Pregnant During a Pandemic
Dom Catto, Yogi and general legend, quit her antidepressants after battling depression adn anxiety for almost 20 years.

Dom's journey was multi-faceted, and she shares openly about how diet, medication, supplements, therapy, yoga and radical self-acceptance all played a role in her transformation.

This is a vital conversation for anyone battling anxiety or depression who wants to find out how you can regain your power and live a rich life.