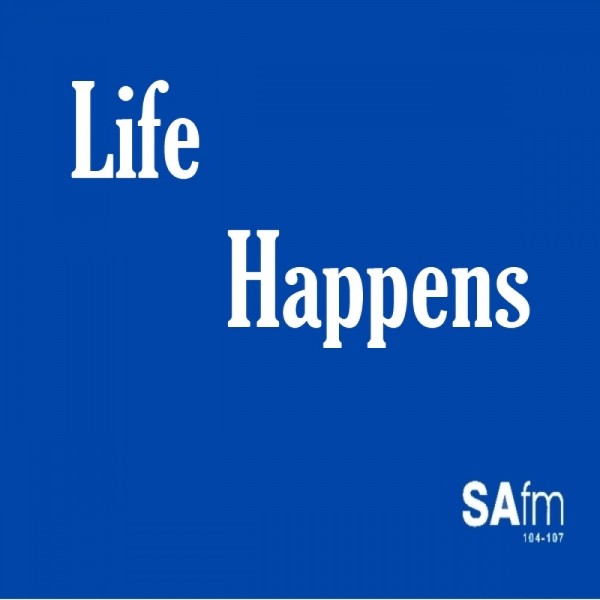 You're covid-19 Questions Answered with Professor Burtram Fielding
Health Minister Zweli Mkhize has announced 153 more deaths owing to Covid-19, as well as 13104 new infections, taking the total confirmed cases over 408 000.

On Wednesday night, he had announced 572 new deaths - South Africa's deadliest day at the hands of the Covid-19.

GUEST: Prof Burtram Fielding – Director of Research Development at The University of Western Cape (UWC) and Virologist specializing in the Coronavirus.