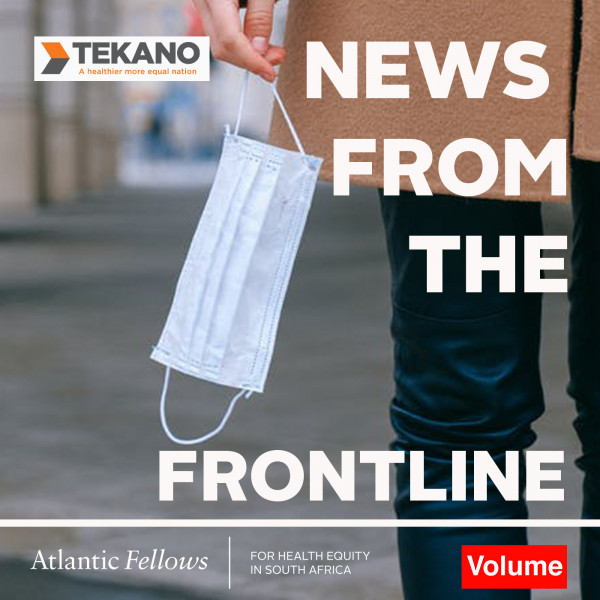 Ep 3: Community Health Workers
In this episode we are interrogating issues around Community Health Workers during the COVID-19 crisis.
And through that process we focus on three Atlantic Fellows for Health Equity: Shehnaz Munshi, Rene Sparks and Tinashe T. Njanji.  

This podcast is presented by Lebogang Ramafoko & Busisiwe Gumede.
It is brought to you by Tekano and produced by Volume.