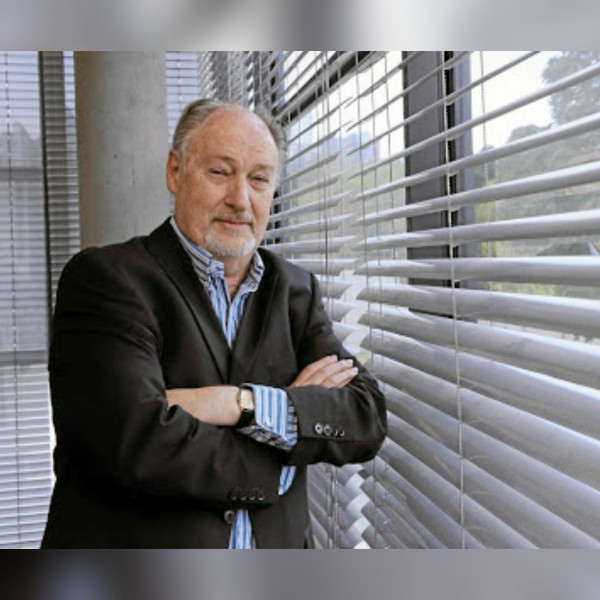 EP30: Findings from BrandFinance 2020 Top50 Brands Report. An interview with Jeremy Sampson
In this week's The Doc and The Guru podcast we explore some of the key findings from BrandFinance 2020 Top50 Brands Report.

Brand Finance has assessed the impact of COVID-19 based on the direct effect of the C19 outbreak on enterprise value, compared to the baseline on 1st January 2020. And the results are fascinating. With us in the virtual studio this week is one of South Africa's most discerning brand marketers, and an iconic brand in his own right. Recipient of the Financial Mail Adfocus Lifetime Achievement Award in 2010 MD of Brand Finance SA Jeremy Sampson.

Which is Mzansi's most valuable brand? Find out which brands in Mzansi are having a paralyzed or a positive pandemic on The Doc and The Guru Podcast.

This podcast is proudly brought to you by Nfinity Media who are incubating innovative businesses in the media industry. For more info on Nfinity Media, visit www.nfinity.co.za.