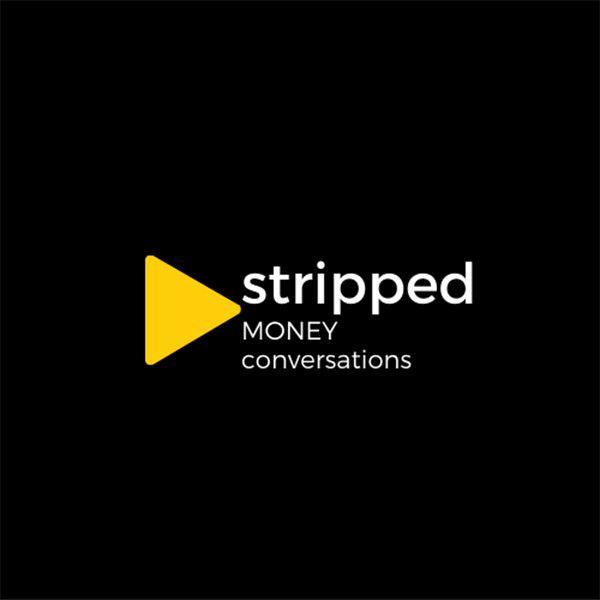 Stripping money with Tumi Phake
In this episode, I chat with renowned entrepreneur Tumi Phake. Tumi is an award-winning entrepreneur, business speaker and mentor. He also made it into the Mail&Guardian's Top 200 Young South African's list – recognized as a South African under the age of 35 who is a ground-breaker in his industry. We get to know more about the money moves made by the man who left his job in Banking and is now the founder and CEO of Zenzele Fitness Group.
Tune in to listen to Tumi's story.

Let me know what you think of this episode by tweeting @StrippedMoney or share the love on Instagram by tagging @stripped_podcast. You can also join our community by visiting the Stripped Money Conversations website. I'd also love it if you left a review on whichever listening platform you use.