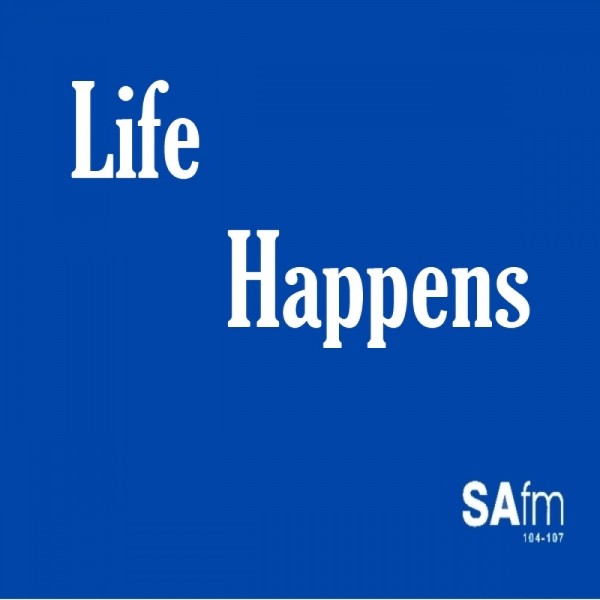 Grandad Mandela
Zazi and Ziwelene are the grand children to Ambassador Zindzi Mandela and their great-grandad is Nelson Mandela. Once day, they ask their grandmother 15 questions about him and his life. As their conversation unfolds, Zazi and Ziwelene learn that Nelson Mandela was a freedom fighter, a President, and a Nobel Peace Prize–winner, and that they can carry on his work today.

Guest: Zikhona Valela – Historian & Scholar
She writes on Women and Pop Culture Histories. Her Masters Degree was on exploring Winnie Madikizela intellectual influences and contributions. She is currently working on a biography of a forgotten Black Consciousness figure murdered in detention.