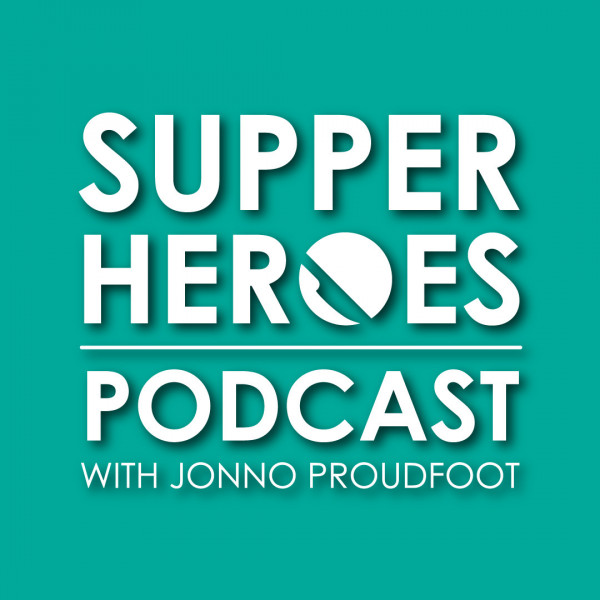 How Regenerative Food Farming Might be the New 'Green Energy' for Investors
In this episode of the Supper Heroes Podcast I talk to Koen van Seijen, a specialist in Impact Investing in Regenerative Agriculture and he joins me to talk about solving some of the world's biggest problems.

How can we use farming to reverse climate change?

Is it possible to eat food that is good for you, good for the planet, and affordable all at the same time?

And what will happen to the world if we don't take these steps soon.

Sit down, relax and have your mind blown.