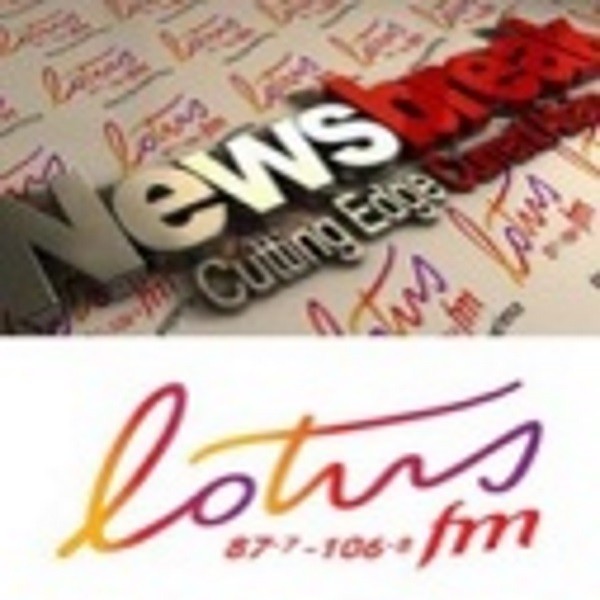 #PODCAST: Reaction to Ramaphosa's second public imbizo, as he reaffirms government's support against COVID-19
By Newsbreak Producers Taresh Harreeparshad and Tashlan Naidoo -
In his second public imbizo, President Cyril Ramaphosa reaffirmed governments commitment to supporting South Africans through the COVID-19 pandemic. But not all South Africans were convinced. Many questioned what they termed "irrational decisions" like the cigarette ban, the directive to open schools and poor examples of social distancing. To discuss the public sentiment, Political analyst - Dr Ralph Mathekga explains how the cigarette ban has taken precedence at the public imbizo and how government have reacted to it...