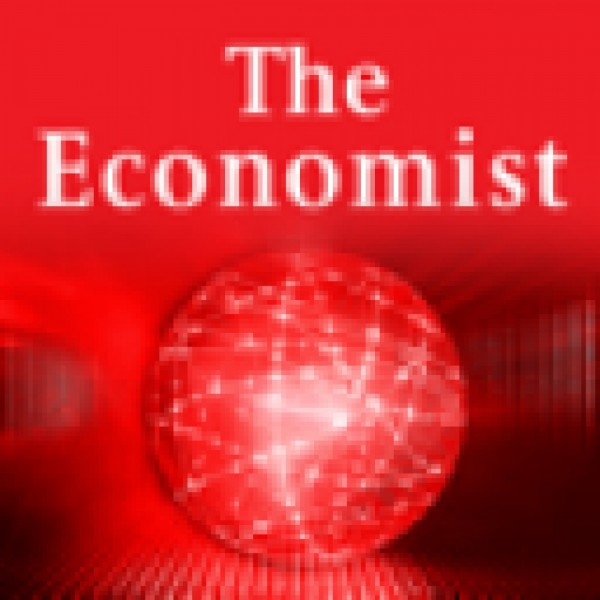 Babbage: Something in the air
Britain is preparing to make masks mandatory in public, but how long and how far does covid-19 linger in the air? Lidia Morawska, of the International Laboratory for Air Quality and Health in Queensland, says ventilation should be mandated inside public places. Also, Dr Vivian Lee from Verily, on how she would fix the American healthcare system. And, the illuminating technology revealing archaeological secrets. Kenneth Cukier hosts Please subscribe to The Economist for full access to print, digital and audio editions:www.economist.com/podcastoffer
See acast.com/privacy for privacy and opt-out information.