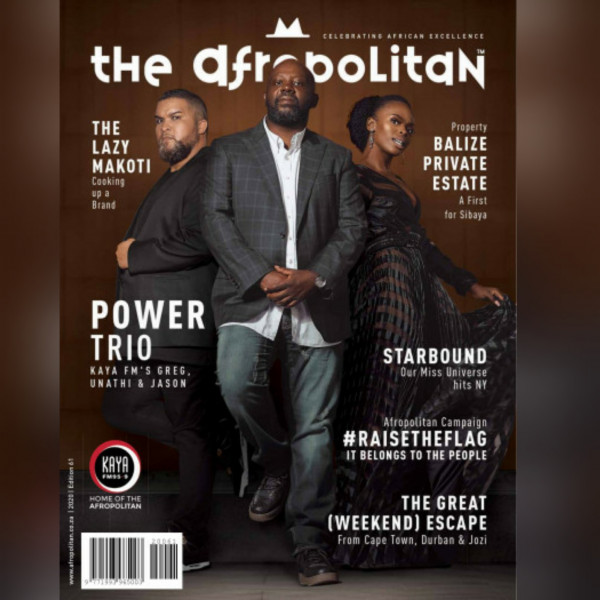 EP29: How to build a winning radio brand: the secrets behind it. An interview with Greg Maloka
In this week's The Doc and The Guru podcast we chat with the archetypal Afropolitan: Kaya FM Managing Director Greg Maloka.

Greg shares the secrets behind what it takes to build a winning radio brand. And he should know because once again Kaya FM has walked away with the accolades at The Radio Awards 2020 as Commercial Radio Station of the Year. But there's a lot more to being a winner than just delivering a big listenership. We talk about the importance of brand building and alternative revenue streams in the digital landscape. And even The Inconvenient Truth behind radio advertising investment in Mzansi.

This podcast is proudly brought to you by Nfinity Media who are incubating innovative businesses in the media industry. For more info on Nfinity Media, visit www.nfinity.co.za.