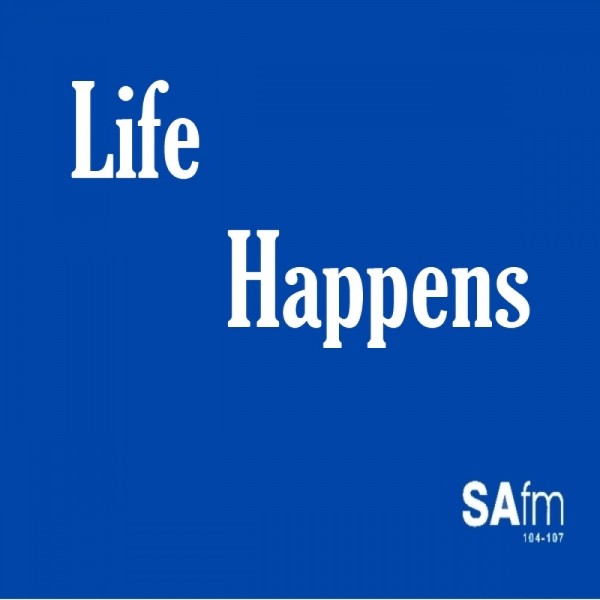 WHO WAS? AMBASSADOR ZINDZI MANDELA
Born on Dec. 23, 1960, in the Soweto township of Johannesburg, Ms. Mandela was 18 months old when her father was arrested and convicted of sabotage and treason. She was 3 when he was sentenced to life imprisonment on Robben Island, off South Africa's west coast. At age 12 she wrote to the United Nations, urging it to intervene to protect her mother, herself an anti-apartheid activist, from the South African authorities.

GUEST : PINKY KHOABANE –Writer and Friend

GUEST : ANN LANGWADT – Friend & Activist and works with Global Aktion NGO the old Danish Anti-Apartheid Movement organization based in Copenhagen. She was a Friend to Ambassador Zindzi since she arrived in Denmark in 2015

GUEST: GAIL SMITH – Feminist, Writer, Journalist, Spokesperson of The Soul City Institute.