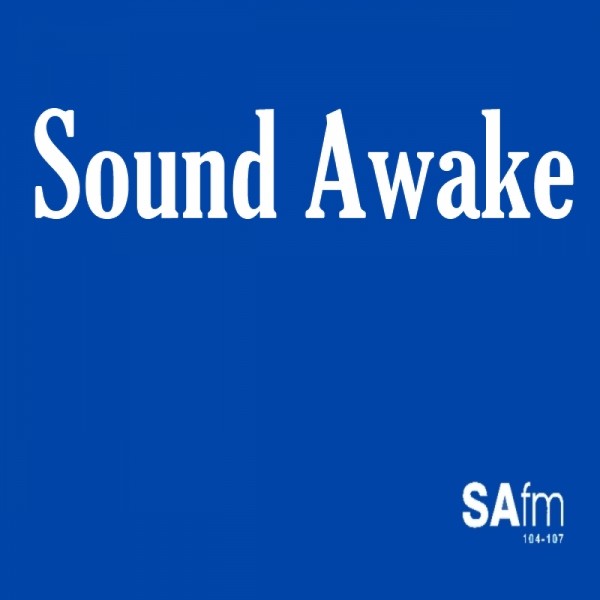 Have you been having dreams that bother you? Gogo Ntombiyamanzi is on #TheConnection
#TheConnection
Have you been having dreams that bother you?
We have Traditional healer, Gogo Ntombiyamanzi joining today to help us understand our dreams – everything from understanding & interpretation and the significance of dreams. Send us a WhatsApp message if you wish to engage with Gogo Ntombiyamanzi… Do it now!
Today's Talking Points;
1. What are Lucid Dreams and how do they differ from normal dreams?
2. Is there a relationship between sleep paralysis (Segateledi) and our dreams?
3. In the context of relationships – why do we meet people & feel as though we've seen them in our dreams – does this mean they are our true love?
4. Can you dream of the person you're destined to be with in life?
5. Can we use our dreams to creatively solve problems in our lives?