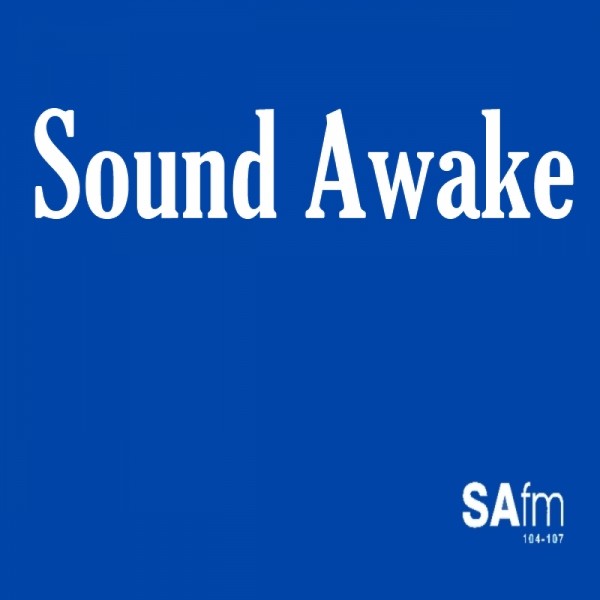 Fezeka Tholakele & Aurelia Straton make the Ladima Foundation's look at how Covid-19 affects African Women through FILM
What has the #LockdownSA inspired you to do? Today on #LockdownCommunity we catch up with the Ladima Foundation, a Pan-African non-profit organisation founded with the aim of contributing to correcting the major imbalances within the film, TV and content industries which recently hosted a short-film competition – aimed at African women during the world-altering Covid-19 pandemic and related lockdown – has already gained significant interest. Ladima Foundation Co-founder, Lara Utian-Preston spoke to our producer, Kgabo Maila.

- As an extension, we were interested to know how African women to shared their stories about the personal, economic, and social impact of Covid-19 in Africa. And 2 South African women who created brave and powerful films that reflected the extremely difficult circumstances that many African women are facing during this pandemic join us for a chat.

Filmmakers, Fezeka Tholakele from the movie; "Blunder" and Aurelia Straton from the movie, "I'll Call You Later" are our guests later on as we wrap up the week!