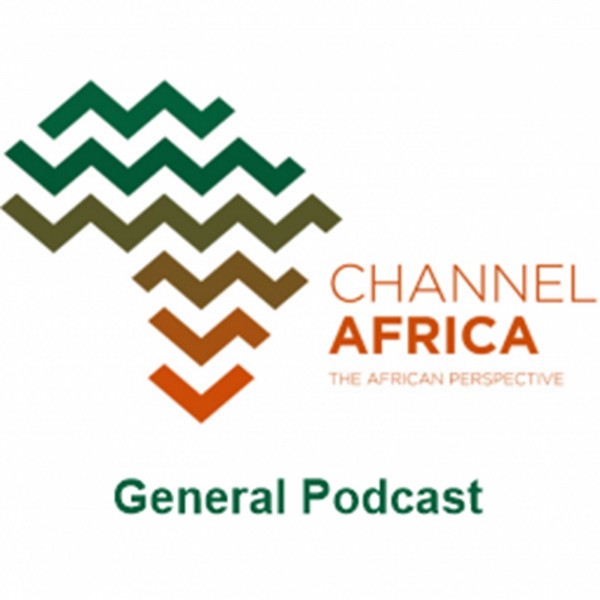 Henley & Partners Index
The residence and citizenship planning firm-Henley and Partners has updated its passport index for 2020, ranking all the world's passports according to the number of destinations their holders can access without a prior visa. The ranking comes as much of the world remains under varying degrees of lockdown amid the global Covid-19 pandemic, but excludes temporary bans as a result of the outbreak in its tally. However, the group has not ignored the pandemic in its assessments.

For more on this Channel Africa's Samora mangesi spoke to Amanda Smit , director of Henley and Partners South Africa..