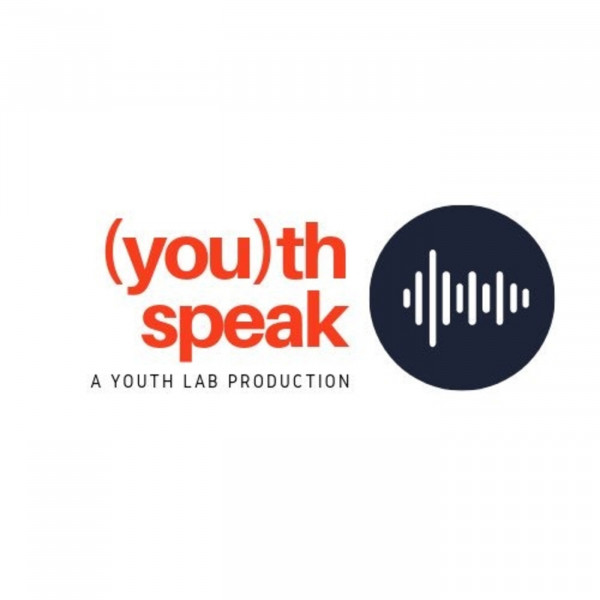 Episode 1: (You)th Speak on elections
Welcome to our first episode!

This is a podcast series brought to you by Youth Lab, a policy think-tank based in Johannesburg, South Africa. Here, young people come together to engage and exchange ideas and opinions on matters that concern us. With our 2019 election a few weeks away, MD of Youth Lab Pearl Pillay and Lwaphesheya Khoza join the host, Tshegofatso Senne, in a discussion about youth participation myths and share our concerns on the current political conversation occurring.

Follow this week's guests on Twitter: @pearlpillay and @mfazomnyama_ and engage with us @YouthLabZA. Feel free to mail us on media@youthlab.org.za with any questions, opinions or if you'd like to join us for an episode.