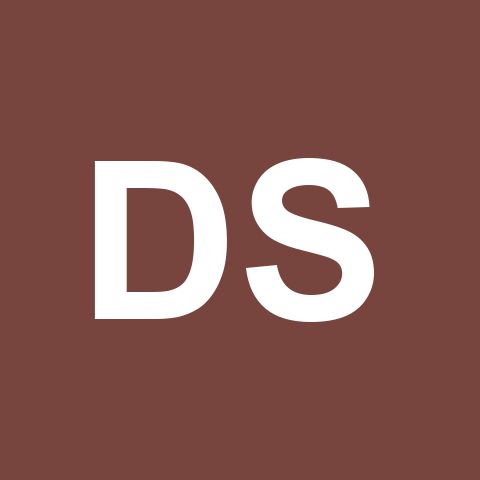 The investment case for Renergen
As part of our commitment to raising awareness of small and medium capitalisation shares on the JSE, we will be giving investors the opportunity to engage with management at a variety of JSE-listed businesses.

The third company we are profiling is dual-listed energy business Renergen which has been identified as one of the most exciting listings in recent years.

The company gives you access to a renewable play and a Helium deposit in the Free State.

Join Renergen CEO Stefano Marani and financial journalist Nastassia Arendse as they un-pack the investment case for the company.

A playback facility will be made available for all delegates who register but are unable to attend.

Retail investors will receive a sponsored voucher from the team at EasyEquities.**

This webinar is brought to you by Decusatio - Financial Problem-Solving Resource. Follow us on social media including LinkedIn, Facebook, Twitter and Instagram.