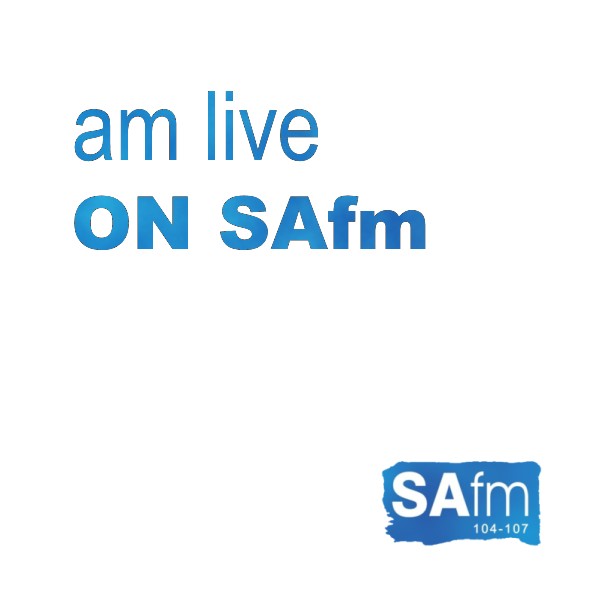 Mpumalanga Medical officials arrested for being in possession of human body parts
SAfm — Mpumalanga Health Department has suspended two men arrested for being possession of human parts in Elukwatini. They were found with a placenta, leg and knee.
It is not clear where the body parts came from. One of the accused is employed at the Ermelo Hospital and the other at Lothair Clinic.We spoke to our reporter Motsebi Monareng ..