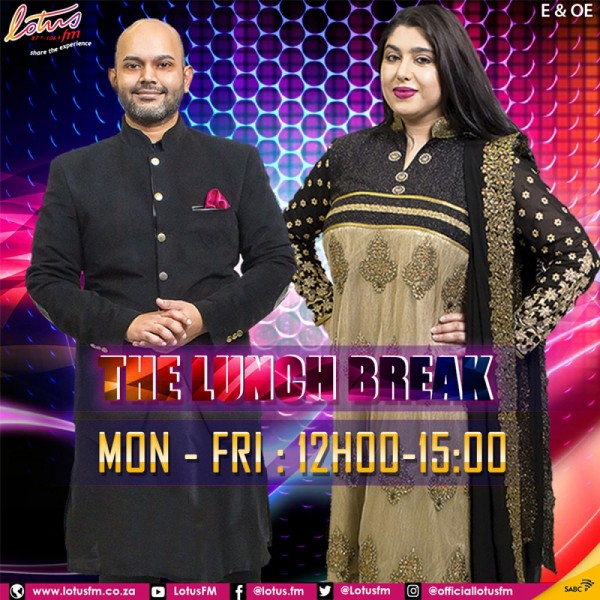 #Covid19 - Author Roshni Magan - book interview
#COVID19 #ChooseLife
The Covid-19 pandemic has greatly impacted on many people's mental and physical well-being. A new book, has been released. Varshan spoke to the co-author Roshni Magan about how the book is an inspirational survival guide for these challenging Coronavirus times.