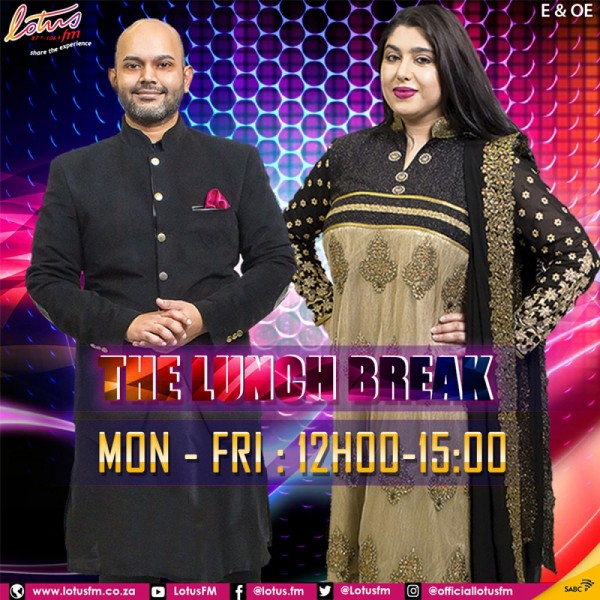 #Covid19 - SweepSouth Connect App interview with Alen Ribic
#COVID19 #ChooseLife
After months of being at home in lockdown conditions, many South Africans are eager to get their home improvement chores underway. For majority of tasks, its best left to the professionals to tackle.
The new revolutionary app, SweepSouth Connect, is the perfect aid for any homeowner who is looking to find a professional for their DIY chores.
Varshan chatted to Alen Ribic, who is the Co-Founder and Chief Technology Officer of SweepSouth Connect. Alen is passionate about solving real-life problems through maths and computer science.