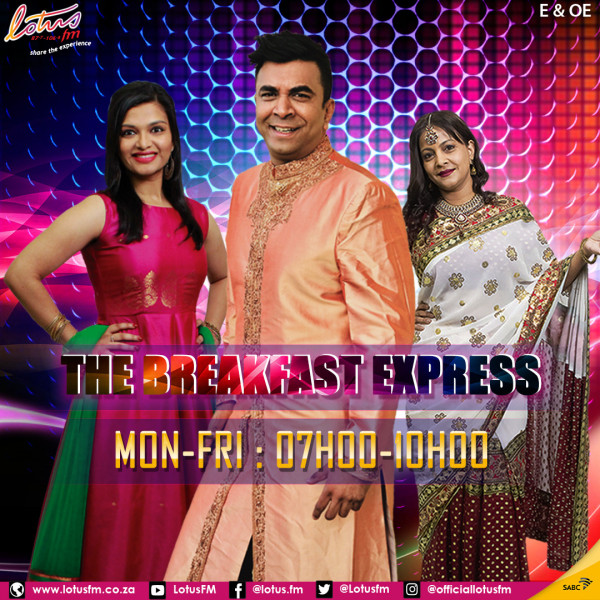 LABOUR LAWYER SHERISA RAJAH - COVID DISCLOSURE IN THE WORKPLACE
#COVID19 #CHOOSELIFE
Is an employer obliged to disclose a positive Covid case at work? What about the public, do you have a right to know that a business or office is closed because of the virus? We engage our Labour lawyer on this...