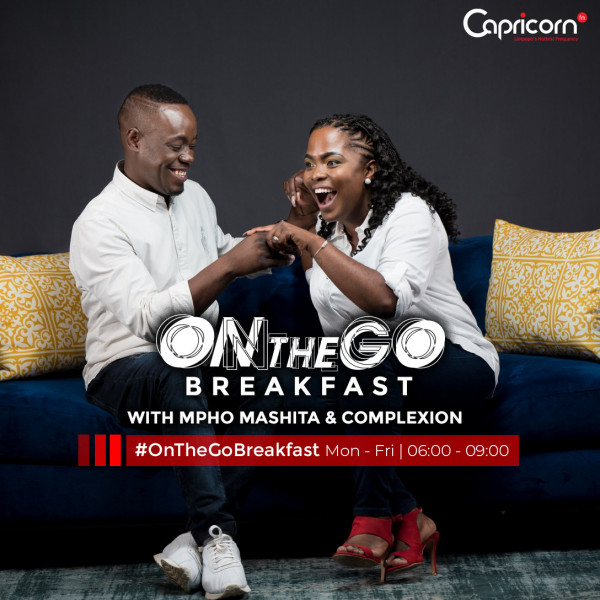 Retiree Philip Dhlamini graduates with first degree at age 69 #OnTheGoBreakfast
The University of Limpopo hosted a virtual graduation ceremony yesterday. Everyone created hype about it online and graduates were generally in high spirits!

When you've waited all your life to have your degree conferred to you on a massive stage with a packed auditorium but thanks to coronavirus, you now have to settle for a virtual graduation!

A 69 year old retiree is proof that it's never too late to follow your dreams! DJ Complexion and Mpho Mashita spoke to first time graduate at age 69, Colonel Phillip Dhlamini.