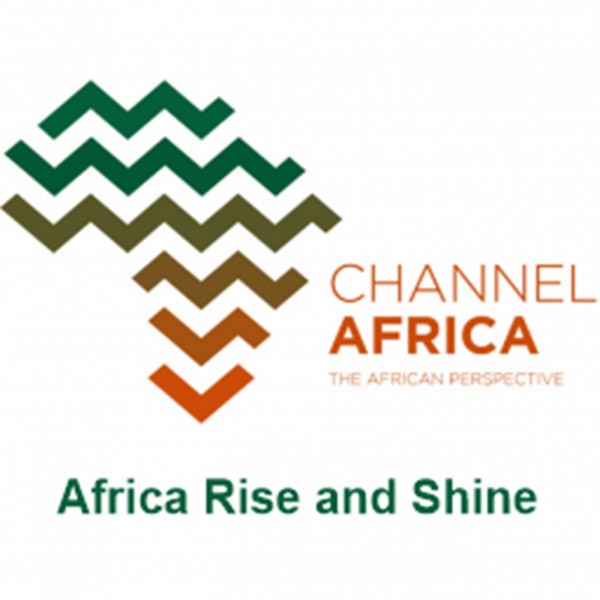 Africa Rise and Shine
TOP STORIES ON Africa RISE AND SHINE

** President Cyril Ramaphosa urges South Africans not to panic as COVID 19 infections rise rapidly.

** Five people die weekly in South Sudan's Internally Displaced Persons camps.

** Gwede Mantashe says board chairpersons of State Owned Entitities who come running to the party, seeking intervention on corruption related issues don't know their job.