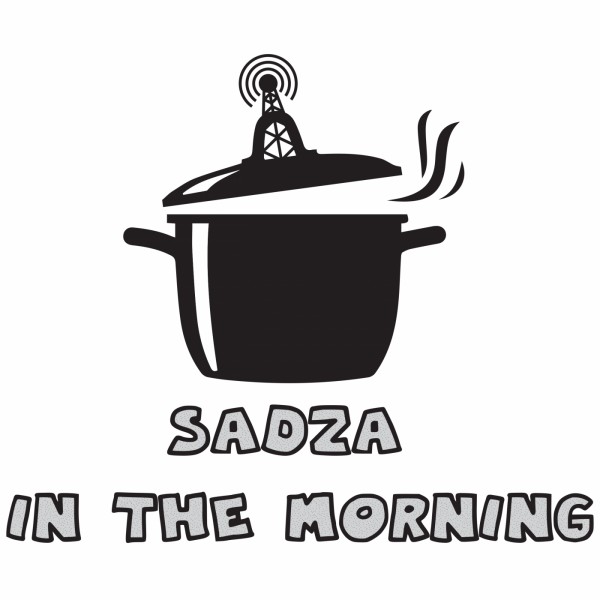 100. "Is This It? Is This The End?"
It's here, the episode that could possibly be the end of it all and it's packed!

We start of with the boy Aghast 'Mukwapayidzi weThing' Alsina who has dominated the news this past week for allegedly getting Will Smith's blessing to be in a physical relationship Jada. There's Nick Mangwana rant that turned into a corruption rand and ended up as a Ruvheneko rant try keep up.

The music segment as always is exciting, there's a little Van Choga in there, Sha Sha obvious. But what you should really be excited about is the Ask Uncle Kandizzle segment. It's juicy!

Tune in!