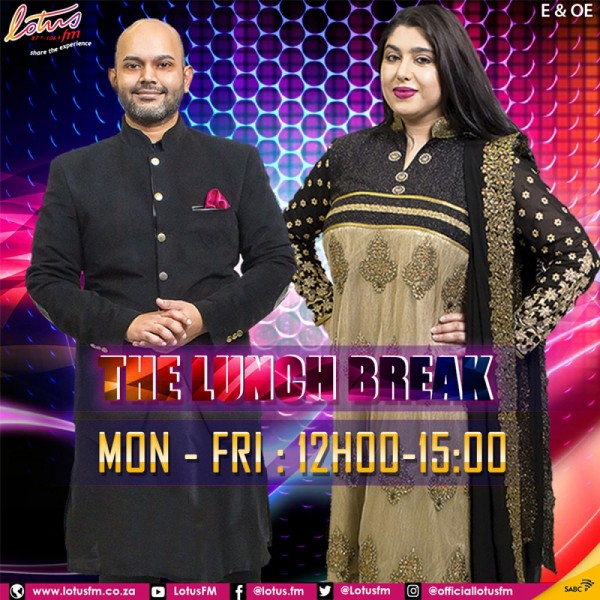 Interview with The Banting Baker Catherine Speedie
So many of us are guilty of having over-indulged in high carb and sugary foods during the lockdown.
But we can lose any excess weight, by opting for low carb meals.
Varshan spoke to author Catherine Speedie about her marvellous recipe book The Banting Baker, which shows that a low carb diet is not about deprivation but about substitution.