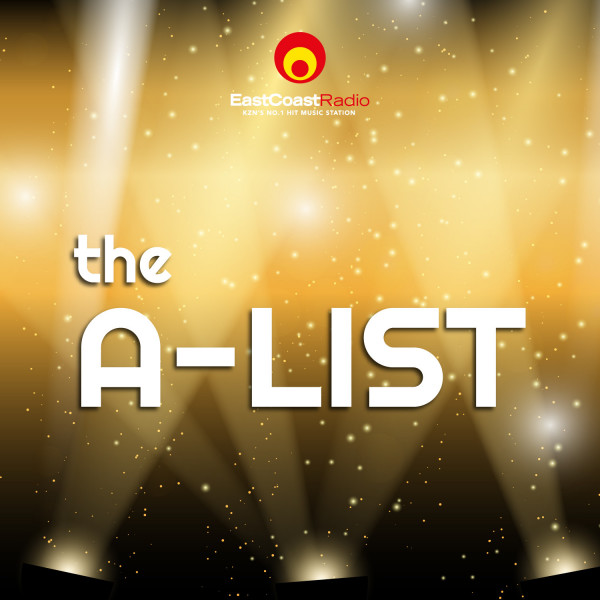 Sha Sha goes international!
She is a powerhouse on the South African dance music scene. In fact, if you were not jamming to a song that she was featured on in December last year when we were allowed to play outside, were you even in South Africa?

Sha Sha bagged her first international accolade, as the Viewer's Choice Best New International Act, at the prestigious 2020 BET Awards. She has a chat with JSbu about this huge accomplishment.