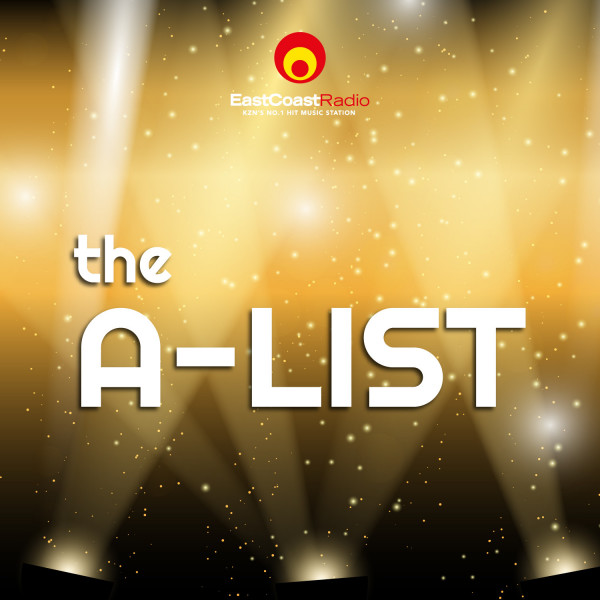 Tresor debuts new single and talks upcoming album
The pop star says the new project will debut this coming September when he spoke to Vic Naidoo on Tuesday.

Mark your calendars music fans, afro-pop sensation Tresor is blessing us with a new album. The project which will debut on September 18th is called Motion and will be just in time to give us those summertime love vibes. Take a listen to the interview to hear what Tresor had to say.