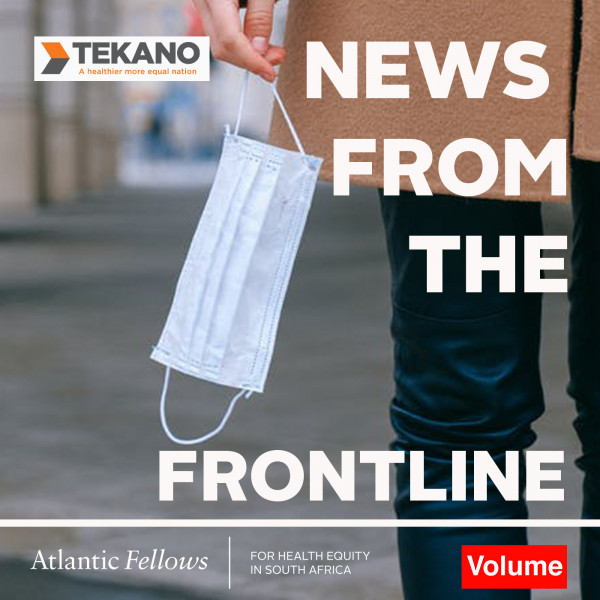 Ep 2: Young Women and Access to water
Today we are interrogating the issue of access to water and COVID-19.

In South Africa the right to water is enshrined in the Constitution - with everyone being given the right to approximately 25 litres per person per day. However, more than 5.3 million households and 21 million people in South Africa don't have clean water.

In this episode we also look at how the burden of collecting water falls mostly on women.

Brought to you by Tekano.
Presented by Lebogang Ramafoko & Busisiwe Gumede.
Produced by Volume.