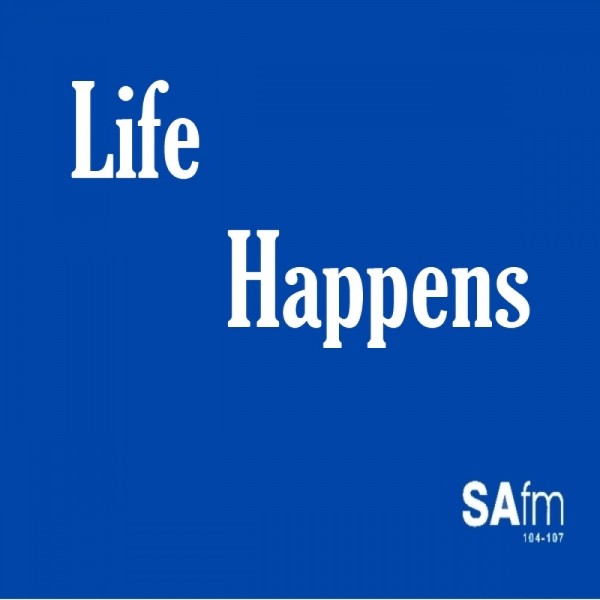 COVID-19 QUESTIONS ANSWERED
The cumulative number of confirmed Covid-19 cases in South Africa is 111 796. The mortality rate is 2.0%, with the number of recoveries standing at 56 874, which translates to a recovery rate of 50.9%.A total of 1 416 894 tests have been completed, of which 34 122 were new tests.

Guest: Prof BURTRUM C FIELDING – Director of Research Development at The University of Western Cape (UWC) and Virologist specializing in the Coronavirus.