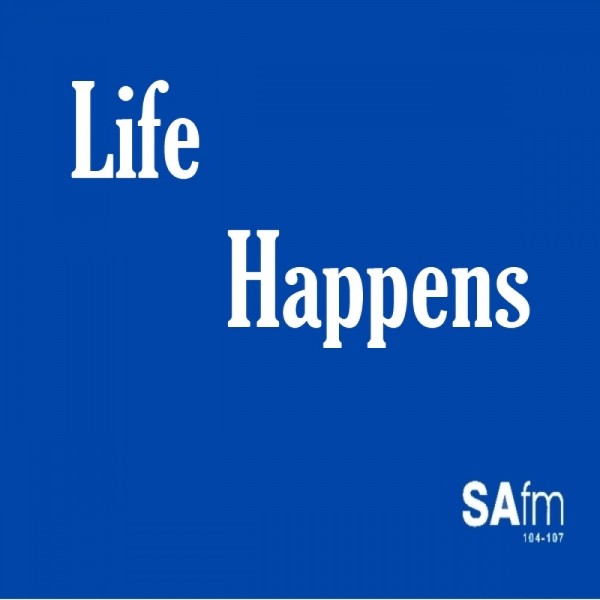 SCENARIO PLANNER : MAPPING OUT THE IMMEDIATE FUTURE - THE FUTURE IS NOW
The coronavirus has rebooted every aspect of life as we know it. Across Africa, home-grown ideas might be what we need to help combat it's consequences and navigate our way to what has forced the future to be today.We have seen trends analysis for 2030 and years beyond; how do these now translate with the pandemic disruption we are now faced with?

GUEST: Bronwyn Williams is a Trend Translator and Foresight Leader at Flux Trends, focused on 'Futurenomics', or how macro, micro and behavioural socio-economic trends shape our past, present and future.