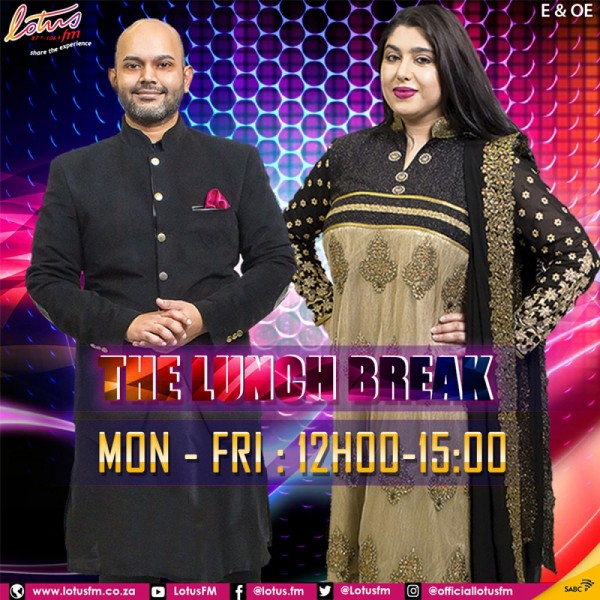 TV star Janez Vermeiren chats to Varshan
Janez Vermeiren has worn many caps from his early days as a model to becoming the popular face on Top Billing. He's ranked as one of the most sought after South Africans in showbiz.
He also recently launched Africa's first crowd sourcing content creation platform.
Varshan Sookun caught up with Janez to chat about life as a family man and other things.