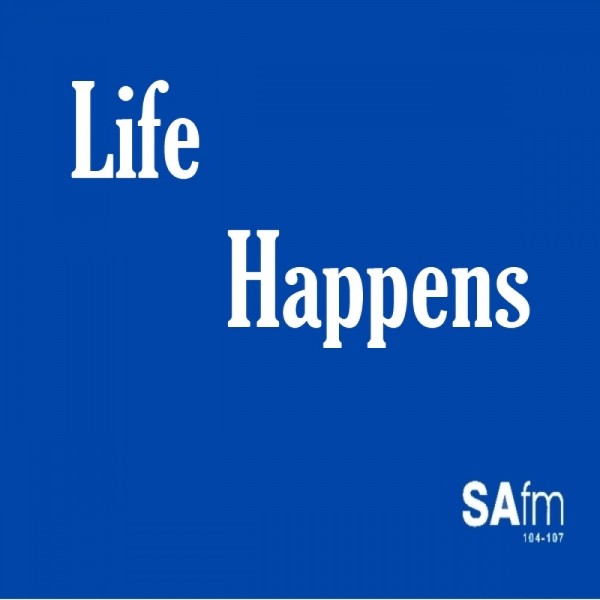 What are issues facing those living with disabilities in the midst of covid-19 ?
Esihle Mhluzi is a Law student and Model. The NPOs and initiatives that she's apart of encompass the advocacy side of her of standing in the gap for marginalized groups. Through chairing the UFS Universal Access Council she advocates for differently abled students to navigate campus life, among other things.

Her mandate of infiltrating spaces that were not designed for girls who look like her was the rationale behind pursuing her modelling career. More than anything, she's creating accessibility and representation through her being in this industry.

GUEST: Esihle Mhluzi - Law Student and Model

Guest: Ntsoaki Phali - Owner of Beyond Ability Talent Solutions.