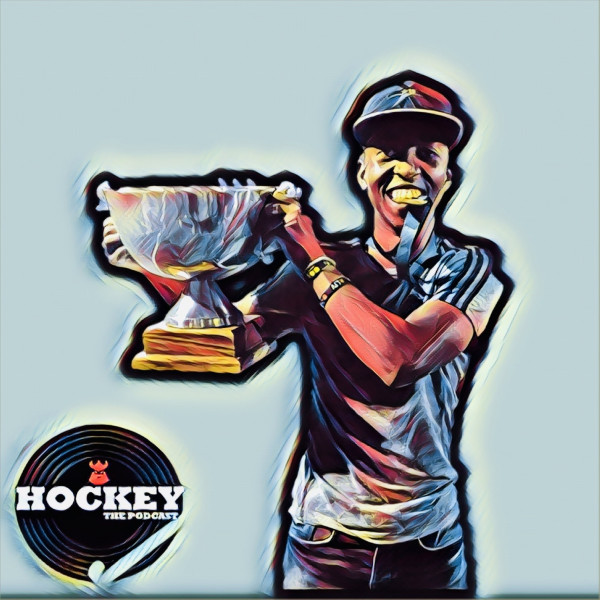 Episode 46 - Ntuli Takes Centre Stage
Despite his young age, the brilliant Sihle Ntuli already has a hockey CV that would be the envy of most. The man who led the SA Under-16 and Under-18 squads is now charged with guiding the Under-21 side to the Junior World Cup in India. He has also served as the national assistant coach to both Mark Hopkins and Garreth Ewing and can add IPT and PHL winners' medals to his growing list of achievements.

In this week's episode of your favourite hockey podcast, the man nicknamed "Sigz" takes the boys through his impressive adventure. He speaks about his mentors, the highs of victory with a number of different teams and of course THAT moment in India. He also chats about the dynamic with his brother, the move up north to Tuks, and the difficulties of coping with the coronavirus curve ball.

All this and more in this week's Hockey the Podcast.

Listen, subscribe, share!