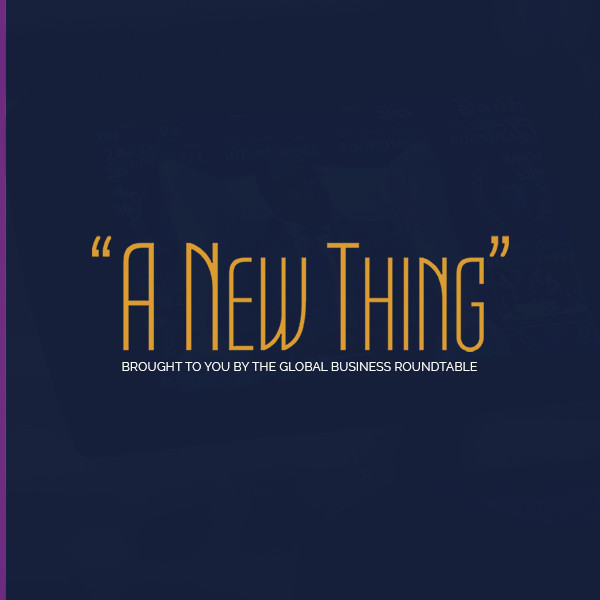 16 Ministers of the Gospel
On this episode our host Mr Sipho Mseleku is joined by PS. BAMISILE BADMUS,
PS. OLUWATOMI OYEBANJI, PS. JEAN TSHITEYA and PS. HILDA PHETO to look into the topic of "Ministers of the Gospel". They Discuss kindly describe the role of the ministers of the gospel during the time of apostles and how it has evolved in recent times. For centuries the gospel has focused on the priesthood of christ and not his kingship; how can this be rectified? does the church embrace technology and social media in order to reach out to the younger generation and the community at large?