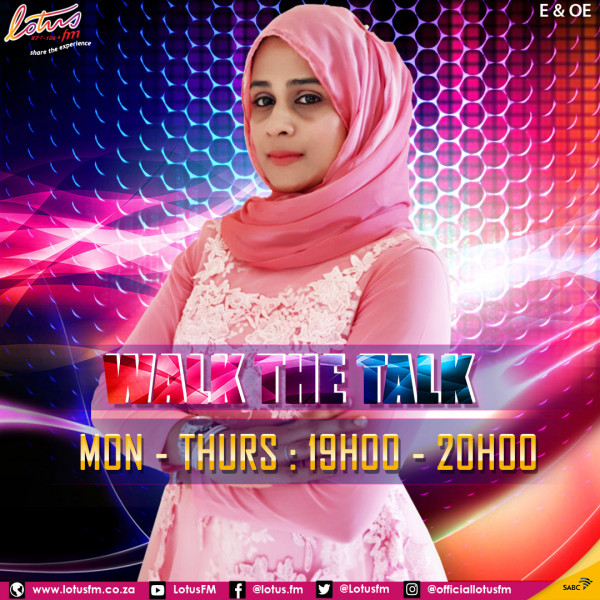 Madelein Hendricks - Thrive Thursday
#COVID19 #ChooseLife
The month of June saw eighth million South Africans go back to the workplace, while this is a boom for our receding economy, the increase of economic operation entails an increase in human interactions which magnifies the risks of Coronavirus infections. Madelein Hendricks, Human Resources specialist shared practical tips, measures and best practices with listeners that would assist business owners and employees alike in keeping safe amidst this pandemic. Madelein's top tip to listeners looking for a job was "always update your resume, just to see how far you have come".